Sci-Fi Industrial Zone Challenge 2023 Winners
The Hum3D challenge 2023 – Sci-Fi Industrial Zone has just ended. As the sponsor of the challenge, iRender is happy and excited to see the entries and looks forward to the moment of announcing the winners. That moment has arrived. The winners of the extraordinary Sci-Fi Industrial Zone 3D Render Challenge are:
First Place: Recreation before the war by Ruming Cao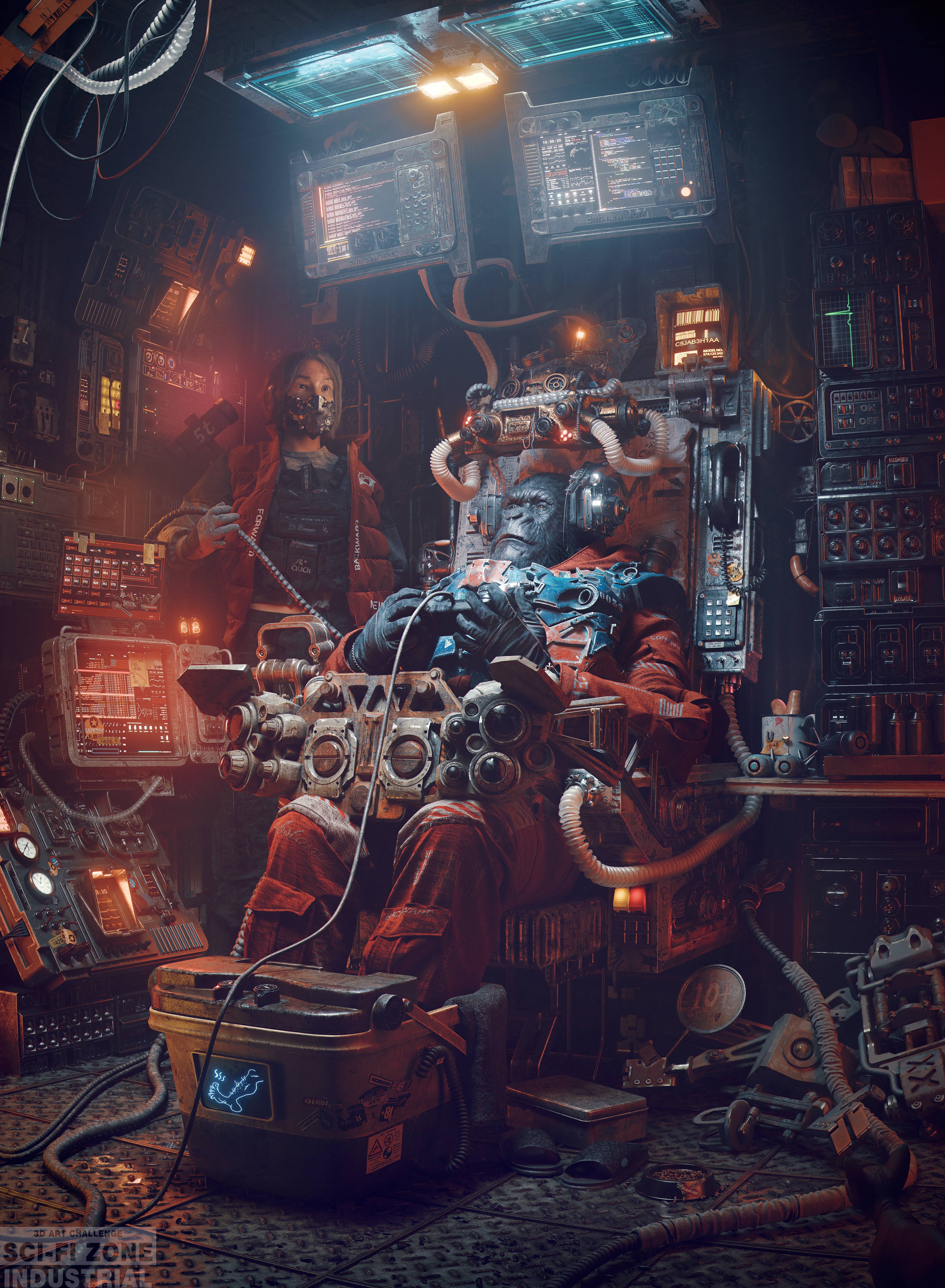 iRender's prize for first place: 1000 RenderPoints.
Second Place: Interplanetary Pioneers by Todor Vladev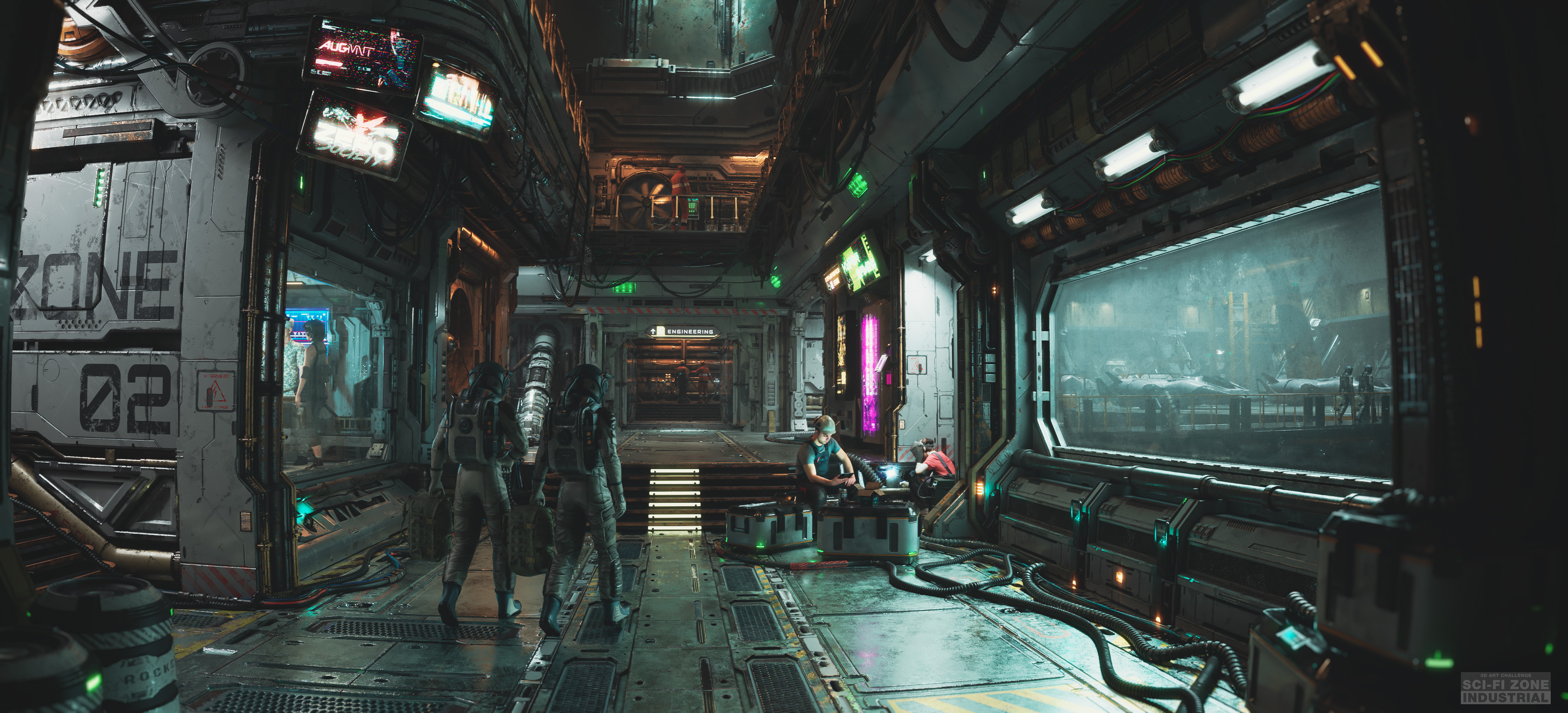 iRender's prize for second place: 500 RenderPoints.
Third Place: Abandoned Secrets by Evgeniy Shatohin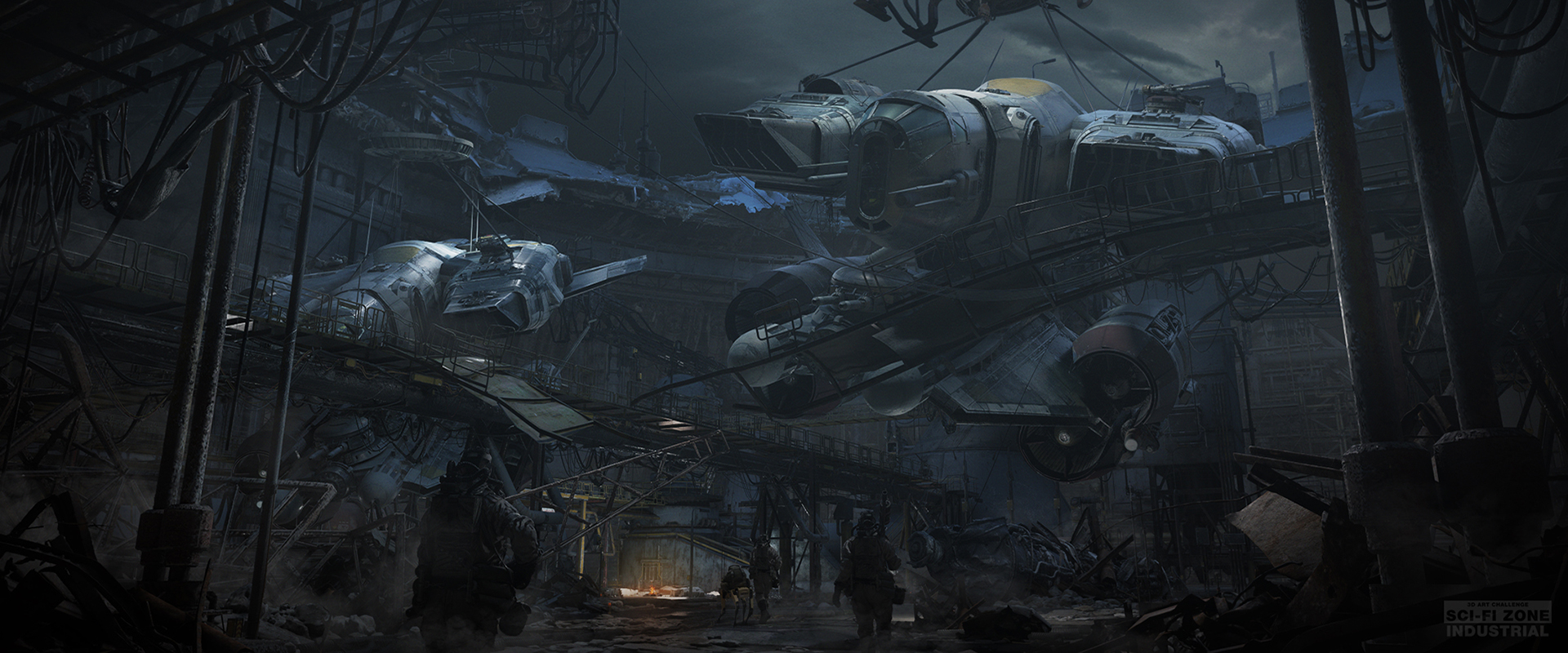 iRender's prize for third place: 200 RenderPoints.
iRender team choice: Military Warehouse of Robotics by Kareem Soliman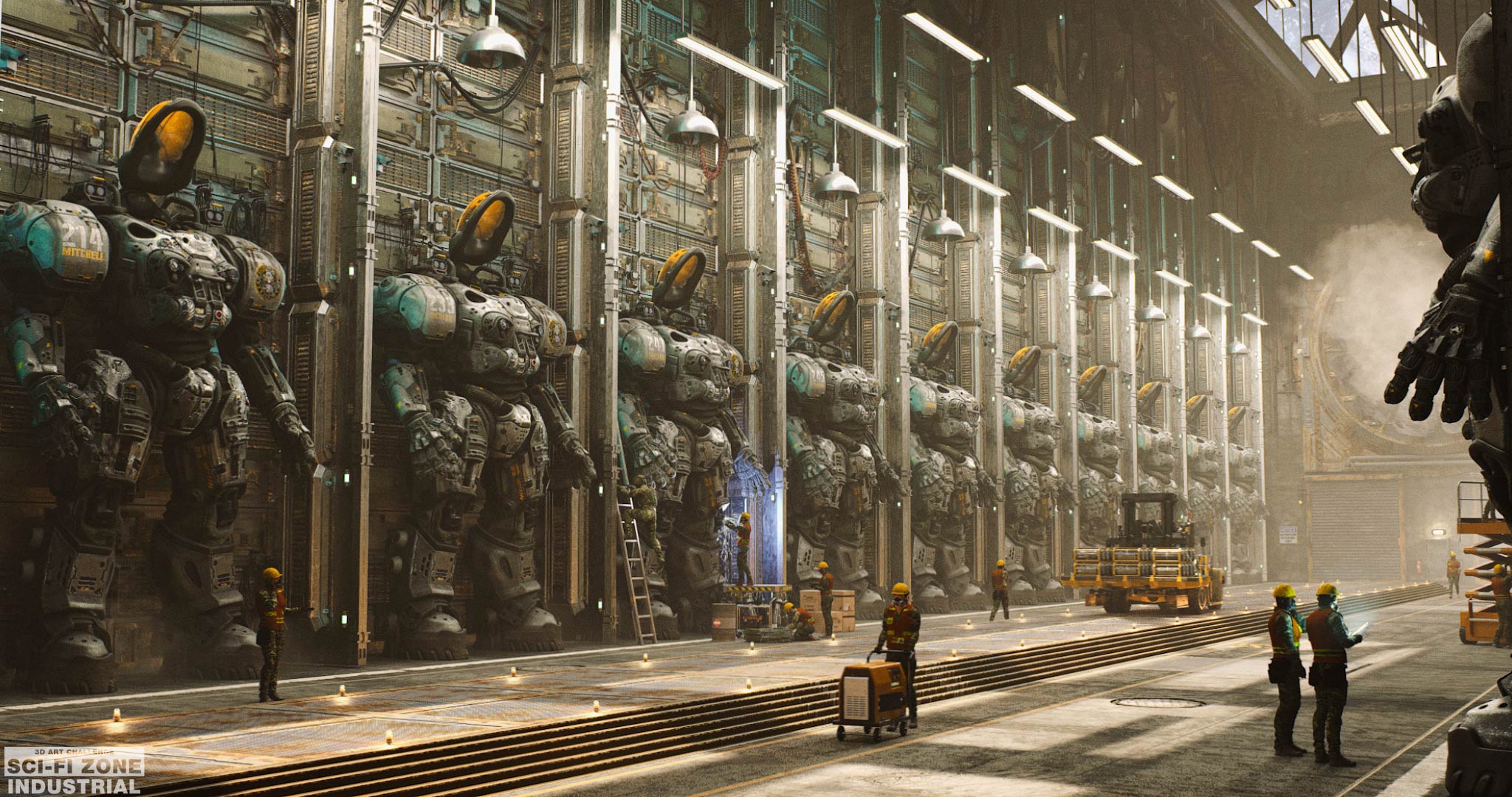 iRender team: "This work depicts the era of robot warfare, a future that is neither too far nor too fanciful. In an atmosphere that is not too dark, the warehouse is bustling, the robots are meticulously polished, that's enough"
iRender's prize for our team choice: 300 RenderPoints.
Besides, there are many additional prizes for other outstanding works.
Congratulations to all the winners and participants of the Sci-Fi Industrial Zone 3D Render Challenge! We will congratulate the winners personally and send them prizes.
Thank you Hum3D and all the judges for organizing this competition. iRender will accompany you in the next competition. See you!