Car Render Challenge 2023 for 3D artists
Car Render Challenge is the largest render event for 3D automotive modeling and visualization in the industry. Hosted annually by 3DModels, Car Render Challenge 2023 also marks its 10 years of competition.
The best companies in the 3D world are supporting the competition. iRender is happy and proud to be one of its sponsors.

Car Render Challenge 2023
From September 20 to December 6, 2023, all 3D artists are invited to submit their works for the "Car Render Challenge 2023".
What you need to do:
Create a stunning 3D car model, place it in an immersive 3D environment, and craft a jaw-dropping rendering.

There are no restrictions on your imaginative ideas: you can choose any automobile you want, whether it is a racing car or an imaginary vehicle.
The jury will pay attention to the visual component of your works and other factors (your idea, presentation, complicacy, and quality of performance).
And don't forget to read the rules before starting.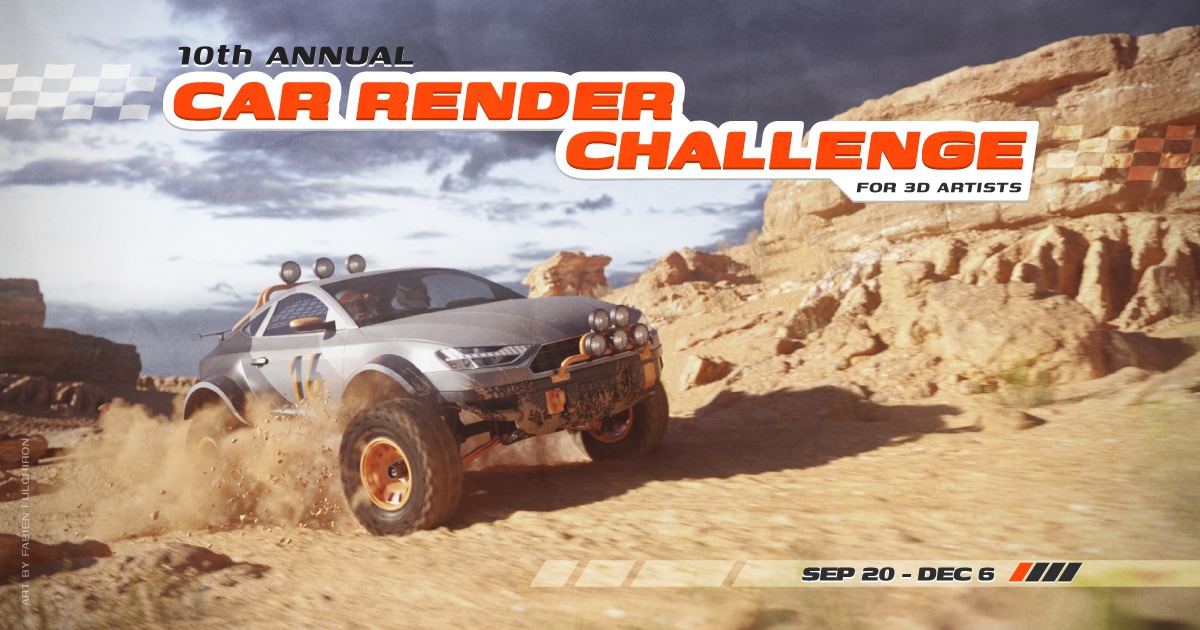 Car Render Challenge 2023 Prizes
The Car Render Challenge 2023 is sponsored by many software, plugin, and render farm companies. The prizes for the three first places look amazing, and there are several additional prizes for all 3D artists.
iRender Farm is happy to be the sponsor of this year's challenge. Our prizes consist of:
1. Main Prize:
The First prize: 1000 RenderPoints.

The Second prize: 500 RenderPoints.

The Third prize: 200 RenderPoints.
2. Additional Prize:
iRender Farm's choice: 300 RenderPoints for the artwork chosen by the iRender Team.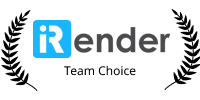 Submit your entry for the Car Render Challenge 2023 (and see the full prizes).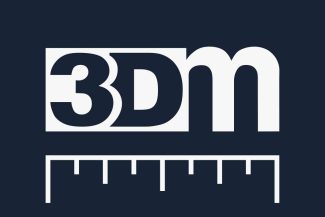 3DModels (formerly Hum3D) is a leading 3D modeling service company and library with the largest selection of 3D vehicles, architectural objects, animals, and other assets suitable for a wide range of software.
Since 2005, 3DModels has helped 3D artists from more than 80 countries to save time on 3D modeling and make realistic 3D models, which are used in movies, video games, AR apps, and visualizations. 3DModels offers customers the best combination of price and quality. All models are checked for compliance with professional requirements and up-to-date 3D modeling standards by lead 3D artists.

"We focus on people and the joy of creation!"
iRender is a Vietnamese-based cloud computing company where people, joy, and creativity are at the heart of all activities, inspiring the company's mission. As the pioneer cloud computing service provider in Vietnam, iRender offers two main services:
(1) Cloud Rendering for 3D rendering.
(2) GPU Cloud for AI/Machine Learning/Deep Learning.
Advanced and strong hardware ranging from 1 to 8 x RTX 4090 / RTX 3090, 24/7 professional human support, and fast and completely free storage and transferring data tool. iRender is one of the most powerful high-performance computing services for all 3D artists, studios, and AI companies.
Good luck and happy rendering!