Cycles vs Redshift - Which is better?
Blender is an open-source 3D application that can handle almost every aspect of 3D creation. Together with robust modeling capability, Blender offers you texturing, rigging, animation, lighting, and many other 3D creative tools.
For the rendering process, Blender has a diversity of powerful rendering solutions. Blender itself includes three versatile renderers with different strengths – Eevee, Cycles, and Workbench. There are many more from third-party developers, available as add-ons. That includes OctaneRender, LuxCoreRender, Radeon ProRender, RenderMan, V-Ray, Omniverse. Redshift, although later than other industry-standard renderers, also integrates into the open-source 3D software by the end of 2020.
In this article, iRender will be taking a look at 2 renderers for Blender: Cycles vs Redshift, one built-in render engine, and one third-party render engine. 
Cycles Renderer for Blender
Blender Cycles is a production-capable path-tracing render engine of Blender software. It is created to offer physically based results right out-of-the-box, while still providing creative control and adjustable shading nodes for production needs.
The Cycles renderer was first included in Blender version 2.61 in 2011. Cycles has added support for a wide number of rendering options over the years, including NVIDIA and AMD. Furthermore, it has expanded to handle various features such as hair, motion blur, smoke and fire, major shaders and materials, adaptive subdivisions, and many more.
Classroom scene by Blender
Redshift Renderer for Blender
Redshift is a high-performance render engine for production-quality rendering. It supports biased rendering techniques to deliver lightning-fast and noise-free renders. After a lengthy wait, Maxon introduces the first public beta release of its Blender plugin in Redshift 3.0.33. Making Redshift the latest among industry-standard renderers to have official Blender support.
In the first release of the Redshift plugin for Blender, features such as proxies, texture baking, light linking, point clouds, motion blur, and denoising using Redshift's OptiX and Altus denoisers are not supported. However, later Redshift releases introduced a host of fixed bugs and added support. Still, the plugin is not feature-complete. There is a lot of work to be done in order to bring the Blender addon up to feature parity.
In addition, Redshift for Blender is currently only available on Windows and Linux.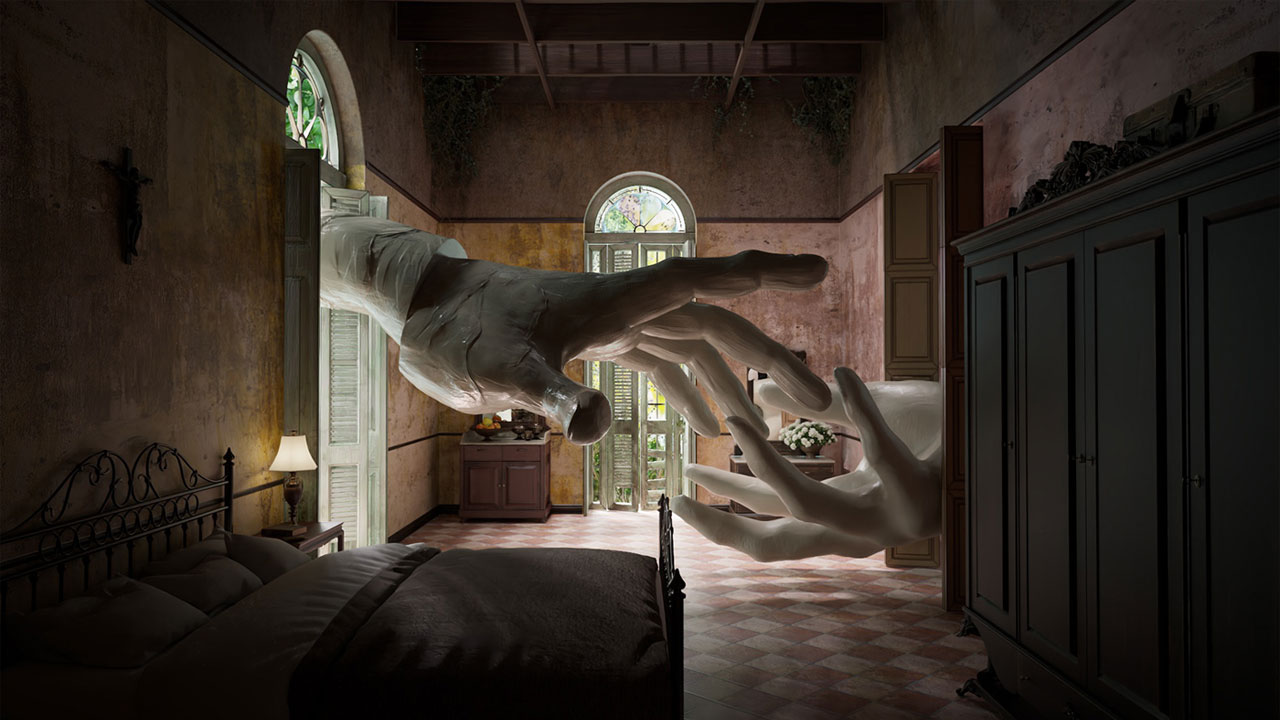 Features - Cycles vs Redshift
Cycles has a wide array of rendering features. To name a few features, powerful PBR shading nodes, accurate subsurface-scattering, vector displacement and adaptive subdivision, volume scattering, and absorption, caustics, cryptomatte support, etc. Besides, Cycles is able to take advantage of CUDA or OptiX-powered rendering from certain graphics cards. Its support for OptiX-based rendering allows Cycles to significantly boost render speeds by using RTX cores. Therefore, Cycles is a pretty fast path tracer in addition to its outstanding feature set. Furthermore, it has a variety of viewports and render denoisers, including the powerful OIDN (CPU) and OptiX (GPU) denoisers.
Redshift provides a robust feature set such as volumetric rendering, hair rendering, tessellation and displacement, dedicated skin shader, etc. For rendering, Redshift's biased architecture allows for lightning-fast GPU-based rendering. It offers an abundance of control and customization tools to help you fine-tune the exact level of visual quality and speed you require from the render.
Rendering - Cycles vs Redshift
With Cycles, you can select CPU, GPU, or the hybrid GPU + CPU for rendering. It supports multi-core CPU rendering with SIMD acceleration. Also, Cycles renderer features multi-GPU rendering support for various types of GPUs: NVIDIA (CUDA, OptiX), AMD (HIP), Intel (OneAPI), and Apple (Metal).
Redshift supports multiple GPU rendering, with a maximum of 8 GPUs per session. It was once a GPU-only and NVIDIA-only rendering engine. However, last year, Maxon expanded Redshift to run on the CPU, and support AMD GPUs as well. So now, Redshift enables users to render on CPU, GPU, or both CPU and GPU for hybrid rendering. Moreover, Redshift is currently compatible with all major makes of GPU currently used in production, that is NVIDIA, AMD, and Apple GPUs (excluding Intel GPUs).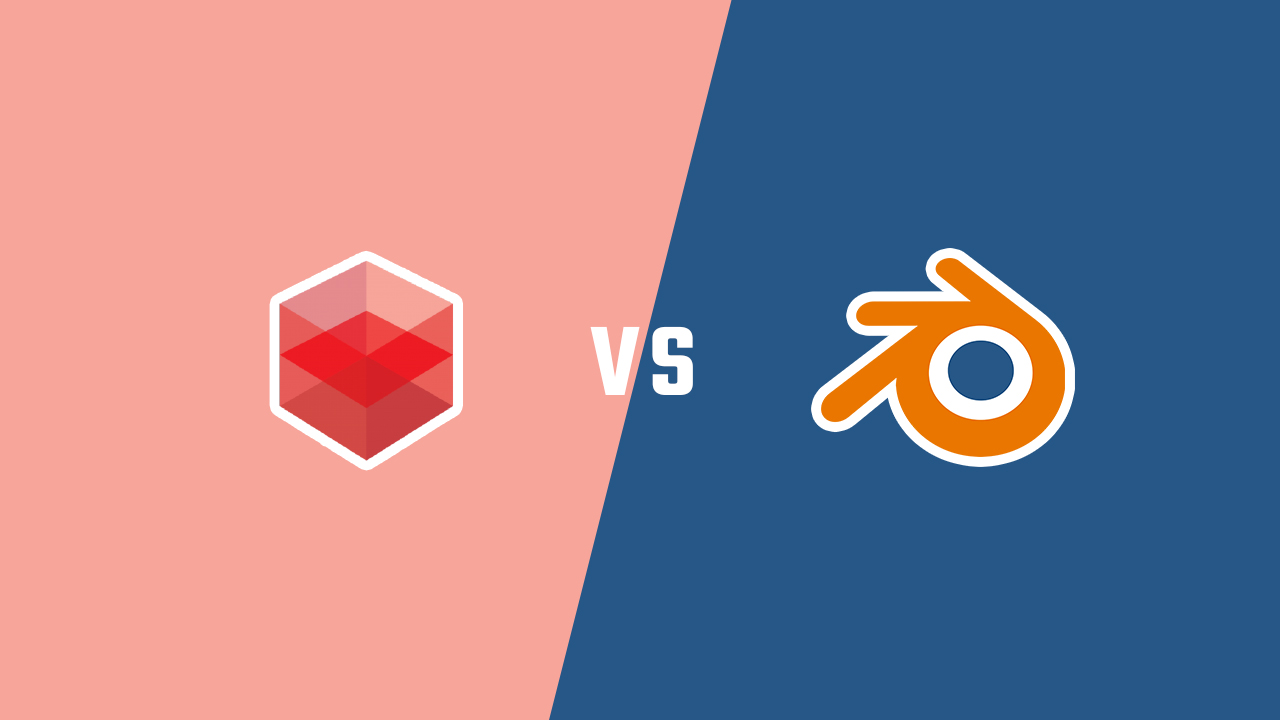 Cycles is currently limited in areas such as caustics. It also lacks light-linking, a popular feature seen in many of its rivals.
The Redshift plugin for Blender is new, so there is so much needed to improve. According to some users' experience, Redshift has the following issues: weird adaptive sampling behavior, worse viewport feedback (when making lighting/shader changes) than Cycles, UI gets a bit laggy when viewport rendering (the viewport in Cycles can get laggy, but the interface is responsive), there is no render time estimate.
Pricing - Cycles vs Redshift
Cycles is a free render engine that is included in Blender.
On the other hand, Redshift is a paid renderer. The software is now available rental-only, with individual subscriptions costing $45/month or $264/year. The license purchased includes all integration plugins, including Blender.
Should I use Redshift for Blender?
Two renderers for Blender, Cycles vs Redshift, have their strengths and weaknesses. Overall, Redshift has noticeably better render time/noise ratio and texture detail conservation. But it is not as stable as Cycles.
Which Blender render engine is better for you, is reliant on your needs. Budget is one factor. Cycles is free, while Redshift for Blender will cost a significant amount of money when it becomes a part of your pipeline. But there are many more important factors you need to consider. The look you want to achieve, your workflow and pipeline with other DCC software, and your level of skill.
If you already know how to use Redshift and you use it in other software on a daily basis, it is logical to continue using it in Blender. If Blender is your first 3D software, it is better to use the included renderers such as Cycles. It is a capable and production-proven render engine that you can learn quickly and ask for help easily thanks to a large user community.
In conclusion, Cycles vs Redshift, any of the two Blender renderers is worth trying. Explore their rendering possibilities and you will find the suitable one for your needs. Since Cycles is free, Redshift has a 14-day free trial, they are definitely worth a try.
Whether you use Cycles vs Redshift for Blender, you will need a powerful computer to get the best out of your renders. Don't forget to check out iRender Render Farm to speed up your render times.
Cycles vs Redshift - Which is better?