The Best Cinema 4D Plugins
In an increasingly developed society, creativity is always a top priority. Cinema 4D is a professional 3D rendering, animation, simulation and rendering software solution. Besides, this is a software for design, motion graphics, VFX, AR/MR/VR, game development and all kinds of professional rendering. Moreover, Cinema 4D has a diverse ecosystem of plugins to optimize workflow. In this scope of article today, iRender will explore the best Cinema 4D plugins.
Firstly, we will discuss about X – Particle plugin. X- Particle is a well-known important tool in every artist's toolbox. Besides, X-Particles is the solution to all your particle requirements, including Cloth, Smoke, Fire, Fluids, Grains, and Dynamics. Within a single system, designers may change between motion graphics and VFX with ease. Also, X-Particles is integrated into Cinema 4D like it is a native component. It works with the dynamics system in R14 and subsequent versions. Moreover, it is compatible with the currently available particle modifiers, object deformers, Mograph effectors, Hair module, and native Thinking Particles. 
For example, you can create stimuli for canvas, smoke, fire, and liquids, and it integrates seamlessly into Cinema 4D. If you use C4D, you can choose X-Particles. It can be said that, X- Particle is an outstanding plug-in that allows you to create beautiful effects in a fun and easy way. You can create millions of particles at once, there is no limit! This allows your imagination to run wild.
System Requirements:
Cinema 4D version. X-Particles will work in any of Cinema 4D versions

Hardware. A 64-bit machine is required.

Operating system. Either a 64-bit version of Windows 7 or later, or OSX 10.10. 

Using X-Particles Offline. 

Other Cinema 4D modules: For use with C4D's Dynamics, a version of Cinema 4D containing the Dynamics system is required.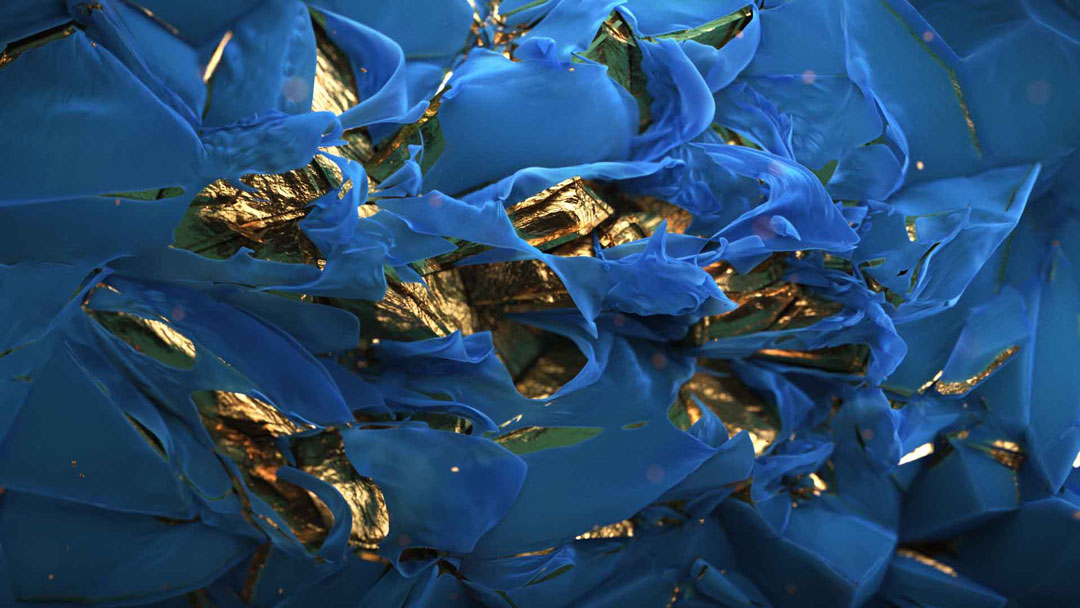 Image Source: Insydium
Secondly, one special plugin is Houdini. Houdini for Cinema 4D is an add-on, or better still, an engine integration, that enables C4D to operate more procedurally. Utilizing the usual user interface and workflow that make Cinema 4D so simple to use and powerful, the Houdini Engine integration for Cinema 4D makes use of HDAs' capabilities. Besides, users can handle HDAs just like regular Cinema 4D generators by loading them as.hda or.otl files inside the software.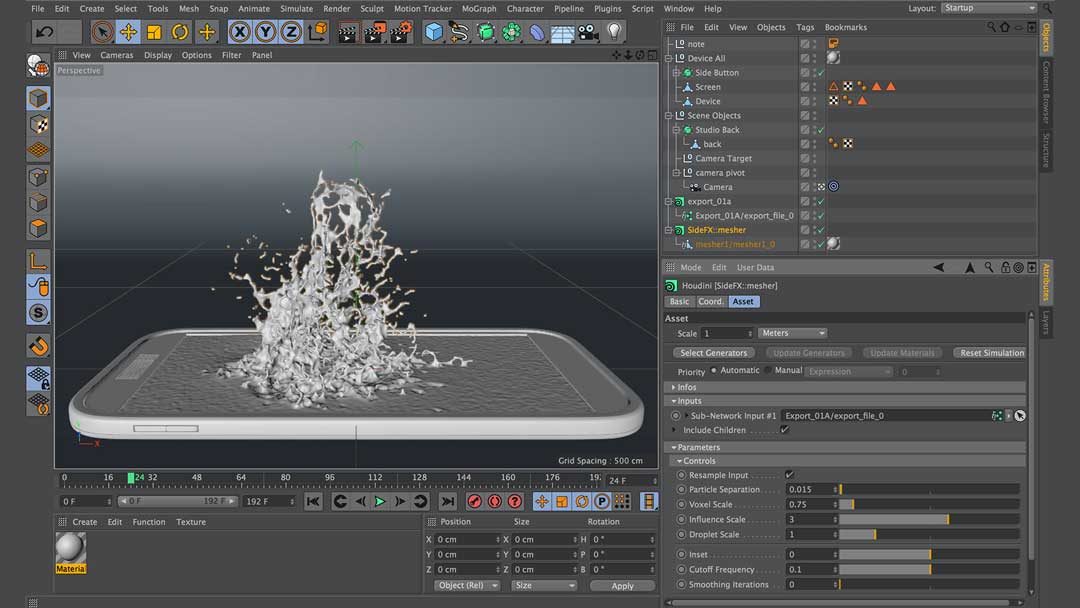 Image Source: Side FX
Thirdly, Vector Pro is one of the great plugins for CINEMA 4D developed by Paul. It helps you create clean images, movies, or shadows. Also, this tool offers a significant improvement over the built-in C4D vector set, producing professional results to rival those designed in popular standalone software. Specially, Vectorize directly in C4D with a procedural object, where parameters can be modified, animated, and controlled in real time. In addition, you can even quickly bind the resulting segments to MoGraph or dynamics and animate individual elements.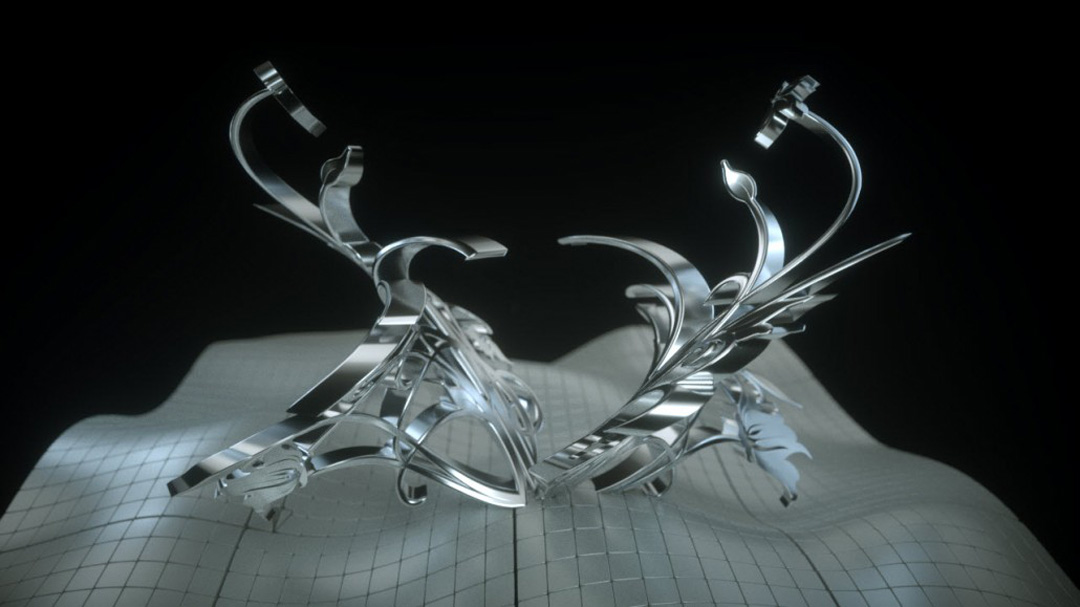 Image Source: CinemaPlugins
Compatibility:
R3.269 for Cinema 4D for R20 to 2023.

WIN 64.

All C4D versions (except Lite)

Renders with all render engines, including standard,physical, Redshift, Octane, Arnold, VRay , Corona, etc.
System Requirements:
Cinema 4D R20, R21, R22, S22, R23, S24 or higher.

64-bit OS with AVX support.

At least 8 GB of RAM (the more the better).

Windows 10.xx or later.

MACOS of any version can run R20, R21, R22, S22, R23, S24 or higher (not M1).
Voxygen: Great plugin for Cinema4D to create Real-time voxels
Last but not least, VoxyGen Generator is a rugged, reliable, production-proven real-time voxel generator which has been used worldwide, in countless commercial products. Specially, it's incredibly fast and easy to use. This procedural voxel generator has been written in c++ and compiled for maximum performance and stability on your 64bit operating system. As a generator, Voxygen works great in combination with Mograph effects or standard modifiers, for some really cool effects.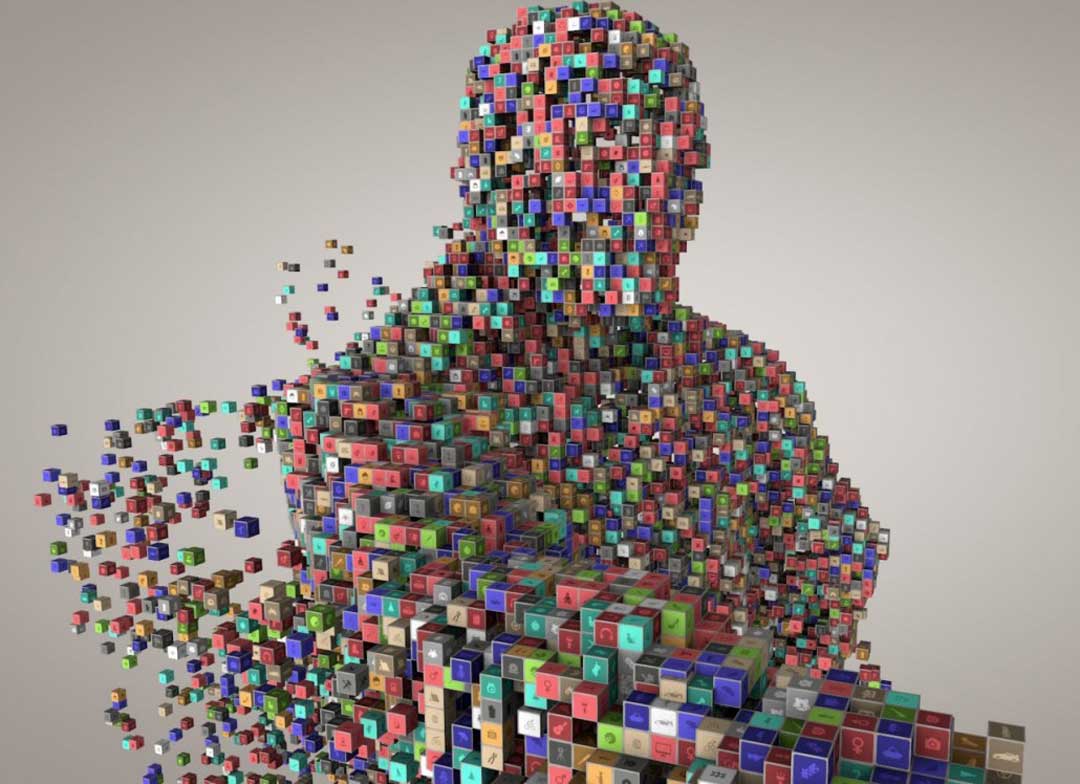 Image Source: CinemaPlugins
Compatible:
Cinema 4D R13, R14, R15, R16, R17, R18 and R19.

MAC and PC 64 bit.

Fully compatible with C4D, V-Ray, Octane, Arnold and any other rendering engine.
iRender - The Best Render Farm for Cinema 4D Projects
About us
iRender is proud to be a professional GPU Accelerated Cloud Rendering Service provider for 3D Render, CGI, and VFX tasks with more than 30,000 clients. We are appreciated in many global rankings (e.g. CGDirector,  Lumion Official,  Radarrender,  InspirationTuts CAD,  All3DP, BlenderBaseCamp, VFX Rendering.)
How does our service work?
We provide high-configuration dedicated servers (physical computers/machines) specifically optimized for GPU rendering. Using our service, you will have complete control over the server(s) you rent through the Remote Desktop application. Therefore, you can customize your creative working environment as you wish. In short, iRender's server is like your computer in the cloud accessible on any device instantly. You will use its full power for everything. iRender provides useful features to help you switch among the server's configurations without having to reinstall anything. You can even run multiple servers simultaneously to speed up the renders, not having to re-install anything, either.
Why choose us for your Cinema 4D projects render with iRender
At iRender, we have both powerful GPU and multiple GPU servers that absolutely speed up their rendering. Our multiple GPU machines are built with top-end rendering GPUs which are RTX 4090 and RTX 3090. Also, they are all equipped with a strong AMD Ryzen Threadripper Pro 3955WX processor, allowing you to extract mesh data, load textures, and prepare scene data more quickly. Moreover, the workstations are ideal with 256GB RAM capacity and 2T NVMe SSD storage for any project size. 
iRender's new RTX 4090 render beast:
We just released new multiple RTX 4090 servers (4x RTX 4090 and 2x RTX 4090) that are rated as the most robust render machines on the market. They are highly recommended for speeding up Redshift and Octane with Cinema 4D rendering. Below are these two servers' configurations: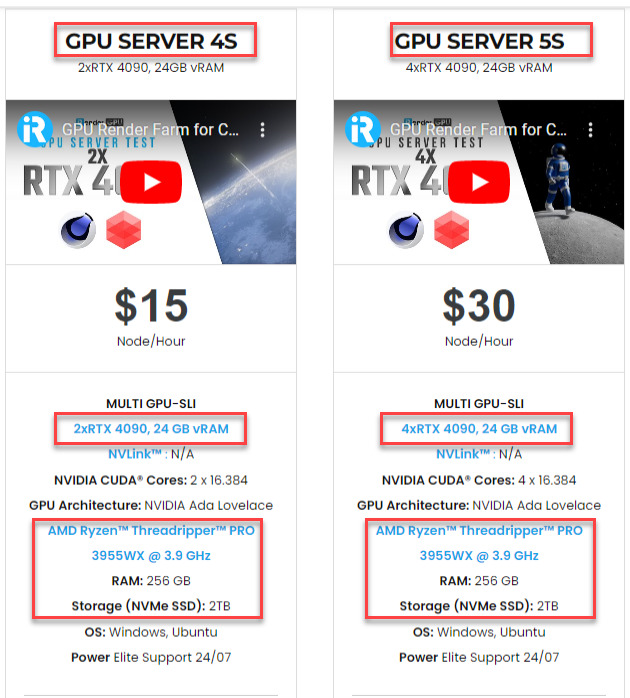 Let's check the rendering performance in Redshift and Octane with Cinema 4D on the 4x RTX 4090 server.
Our Customer Support and Technical Team available 24/7
In case you have any problems or questions, don't hesitate to contact the 24/7 support team. We will be happy to help you with your questions and problems at all times.
Besides, iRender always has a special deal for you. This month, we are running a SPECIAL PROGRAM: 20% Additional Bonus for new clients who register an account and make a top-up within 24 hours of registration.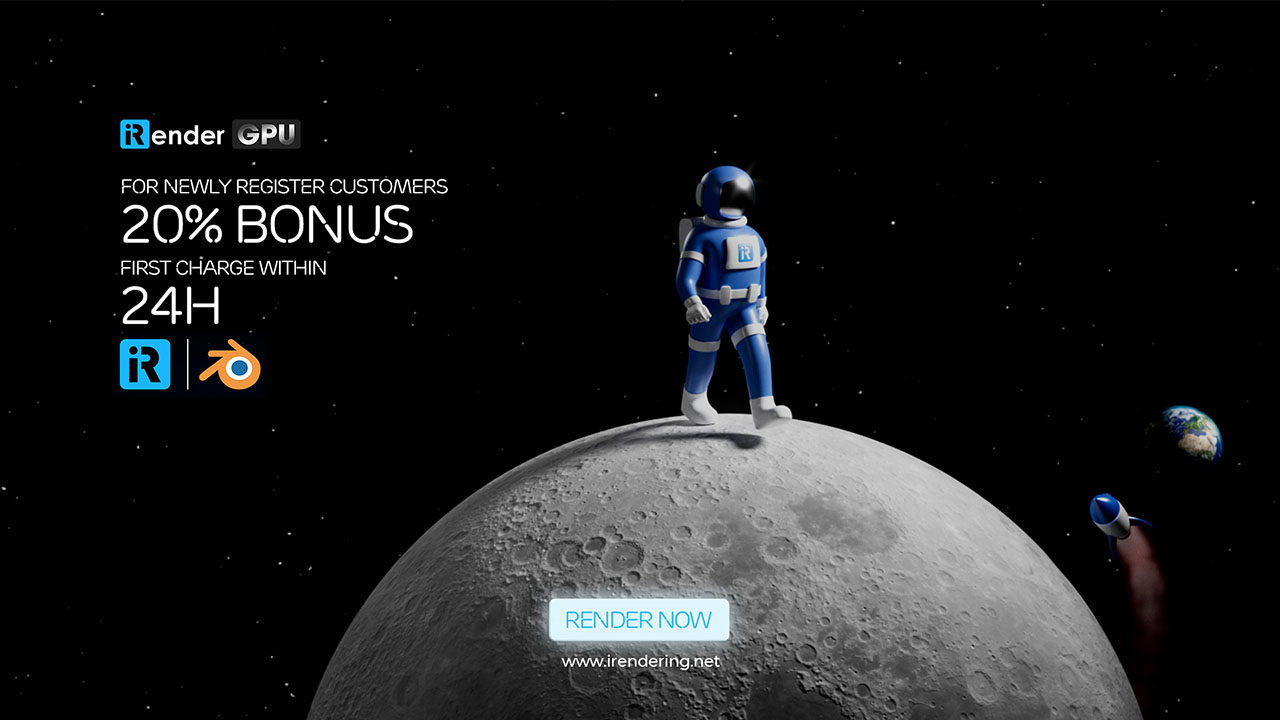 Get the FREE COUPON to try our high-end computers for your Cinema 4D projects now! For further information, please do not hesitate to reach us at [email protected] or Whatsapp: +(84) 916017116. 
iRender – Happy Rendering!
The Best Cinema 4D Plugins