Using Normal Maps in Blender with iRender
When working with 3D art, normals and normal maps are terms we frequently hear about. You may also be familiar with the phrases tangent normals, object normals, and world normals. Normal maps can be hard to understand for many Blender beginners. In this scope of article today, iRender will learn about Normal Maps in Blender.
1. What are Normal Maps in Blender?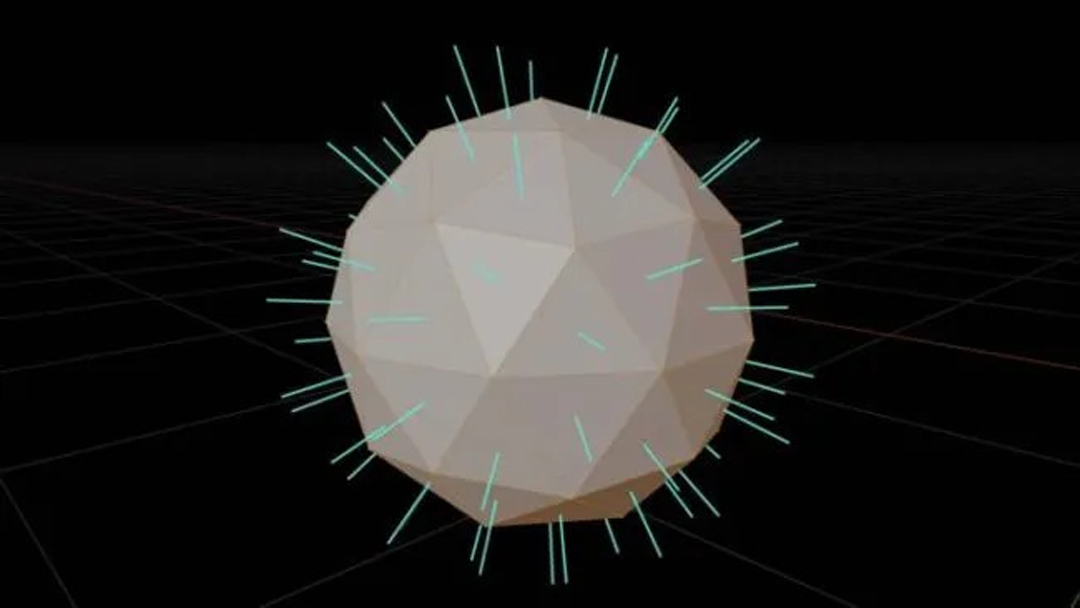 A visualization of normal (Image Source: Brandonsdrawings)
In Blender, normal maps are one of several ways to add detailed bumps, ridges and other realism to materials. We probably need to know a little bit about normals in 3D software in order to understand normal maps. An object has a defined direction that each face, vertex, and edge face. The term "normal" is used to calculate how light interacts with a surface. The normals are frequently out of alignment or inverted when we encounter shading issues.
Normal maps require three dimensional information. That means they need information about how a normal is to be adjusted along the X, Y and Z axes. Normal maps employ a creative technique to divide the data for each axis into red, green, and blue, or RGB, color information.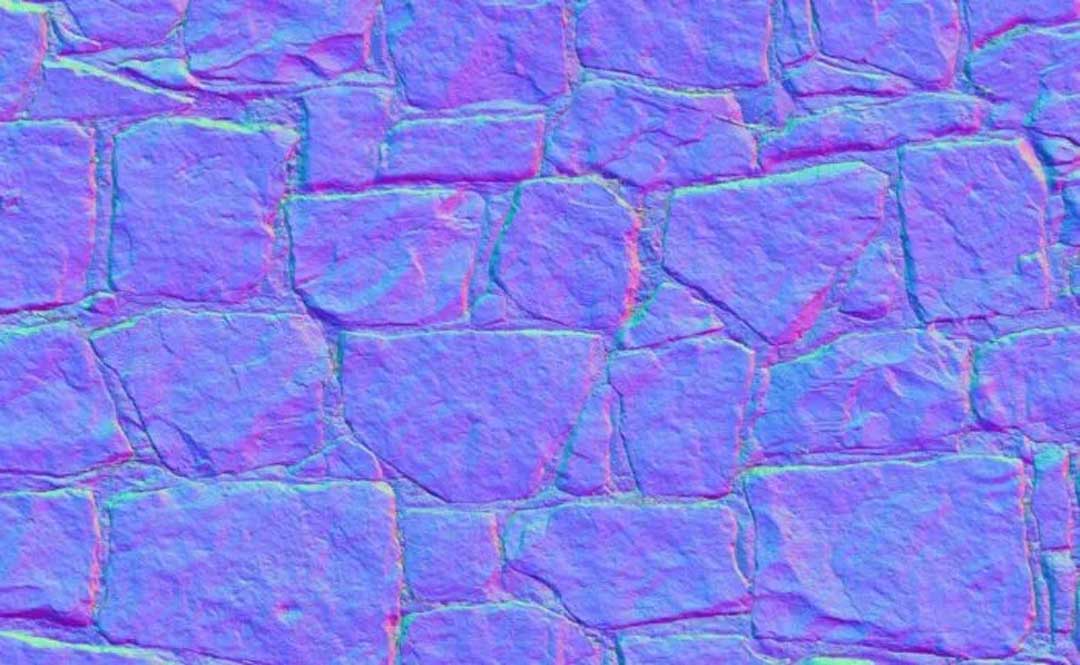 Image Source: Brandonsdrawings
2. How to Use Normal Maps in Blender?
In the Shader Editor, we will set up our PBR material. We will usually use the Principled BSDF shader which has many inputs for different types of maps that come with PBR materials. Down on the bottom is the "Normal" input. Add the normal map into the Shader Editor by either:
Adding an Image Texture Node and loading the image

Dragging the normal map image directly into the Shader Editor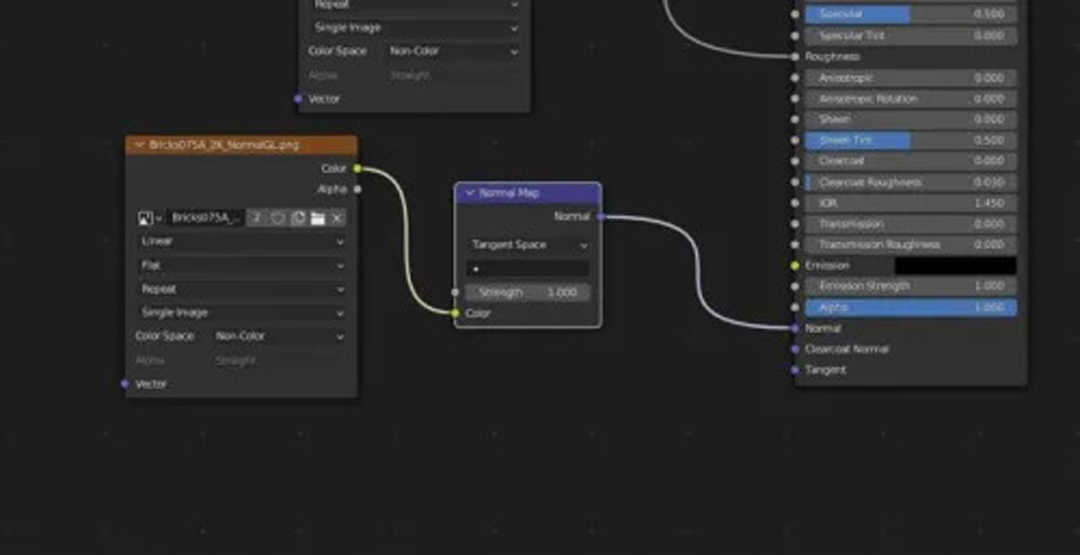 Image Source: Brandonsdrawings
If we are in the material preview or render preview modes, we should be able to see how the normal map is affecting the material's surface. It should impart a considerable degree of realistic shade to the material, even with the default strength of 1. To get a stronger effect, we can increase the strength setting on the Normal Map Node.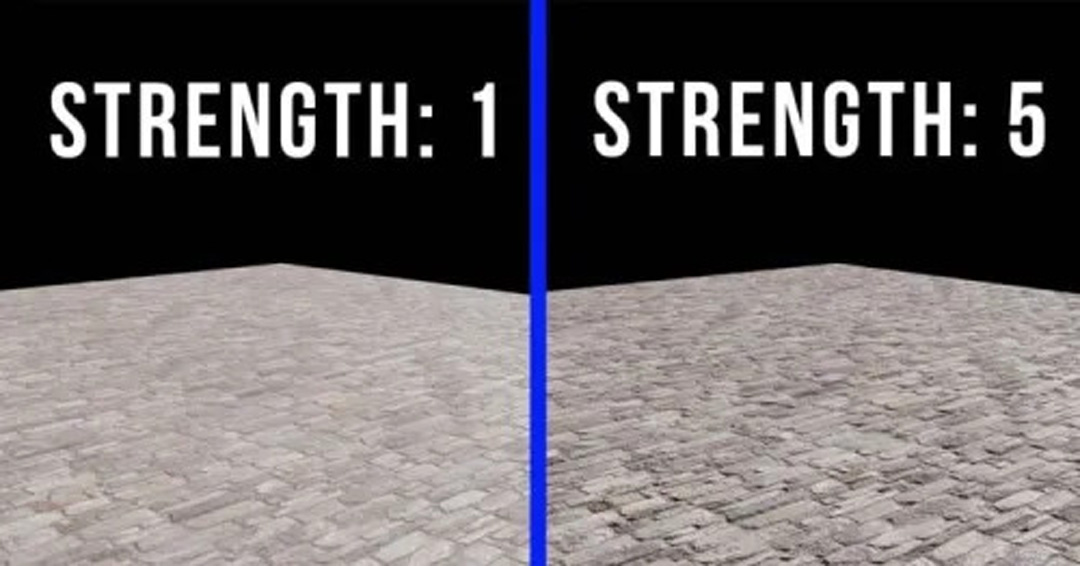 Image Source: Brandonsdrawings
In Blender, normal maps can be made through baking. The physical specifics can be baked. Baking the color of the materials will be a step in this process, but we can also bake the geometry into a normal map. The freshly baked substance would then be easily inserted into a geometry with fewer polygons.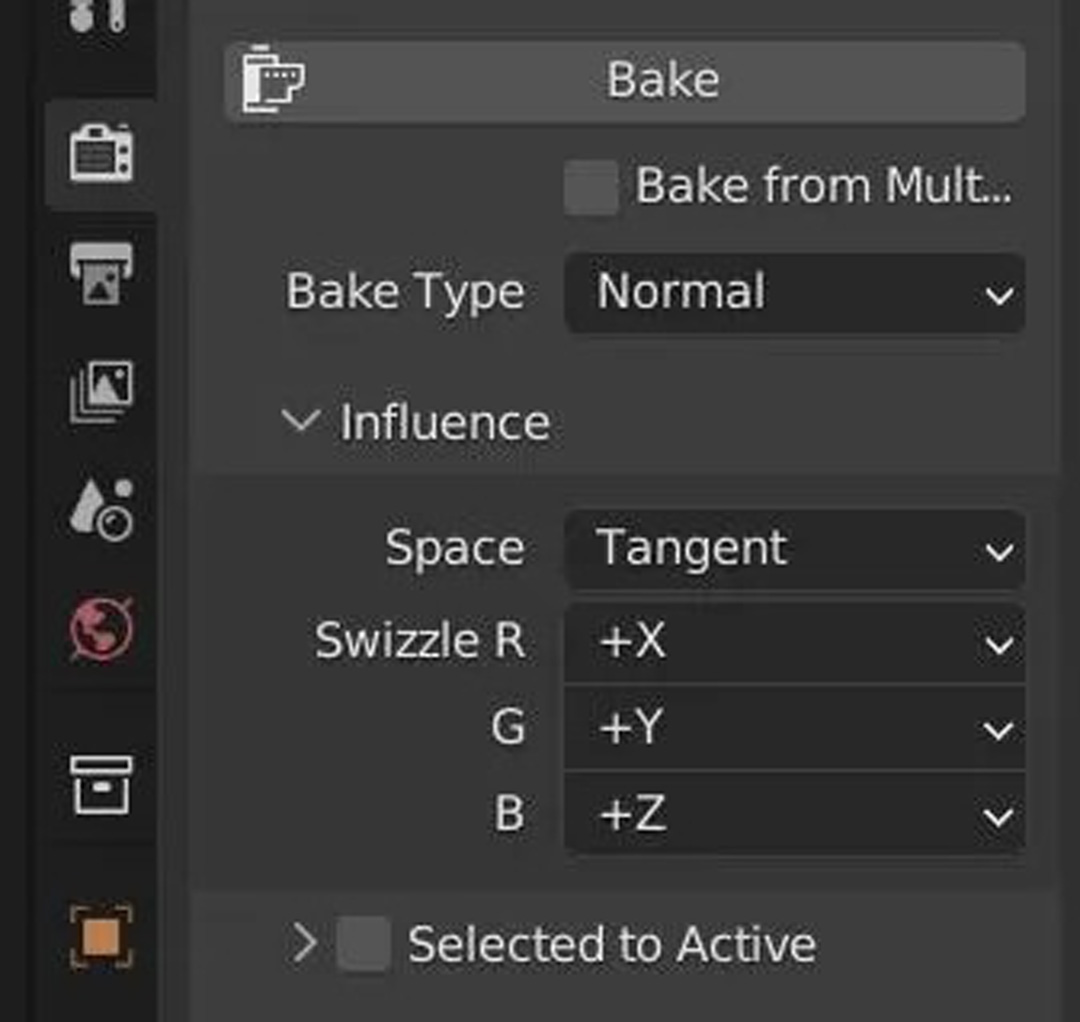 Image Source: Brandonsdrawings
Without adding any geometry, normal maps are a very effective technique to give a substance more reality. Video games typically employ them to enhance realism to shading effects without sacrificing the responsiveness required for real-time rendering.
iRender - The Best GPU Render Farm For Blender
1. Features and Highlights of iRender
iRender is proud to be a professional GPU Accelerated Cloud Rendering Service provider for 3D Render, CGI, and VFX tasks with more than 30,000 clients. We are appreciated in many global rankings (e.g. CGDirector,  Lumion Official,  Radarrender,  InspirationTuts CAD,  All3DP, BlenderBaseCamp, VFX Rendering.)
We are currently a Diamond Sponsor of the Blender Foundation. Our long-term goal is to support the Foundation to partly contribute to the development of this awesome software.With iRender, all the servers are physical machines, you will ensure 100% performance and security. In addition, you will need a password to access the server, no shared working environment with anyone else so the confidentiality is absolute. Last but not least, there are outstanding features such as:
Flexibility

: Users can handle immediately your projects that require frequent editing and modification on iRender server without queuing. It can be said that this special characteristic directly satisfies user needs.

Various options

: suitable for all projects and budgets. You can save your budget with daily/weekly/monthly/yearly Fixed Rental packages, which saves you up to 20% of the cost compared to the hourly rental. 
In particular, iRender has many servers from single, dual to multiple GPUs to serve your needs.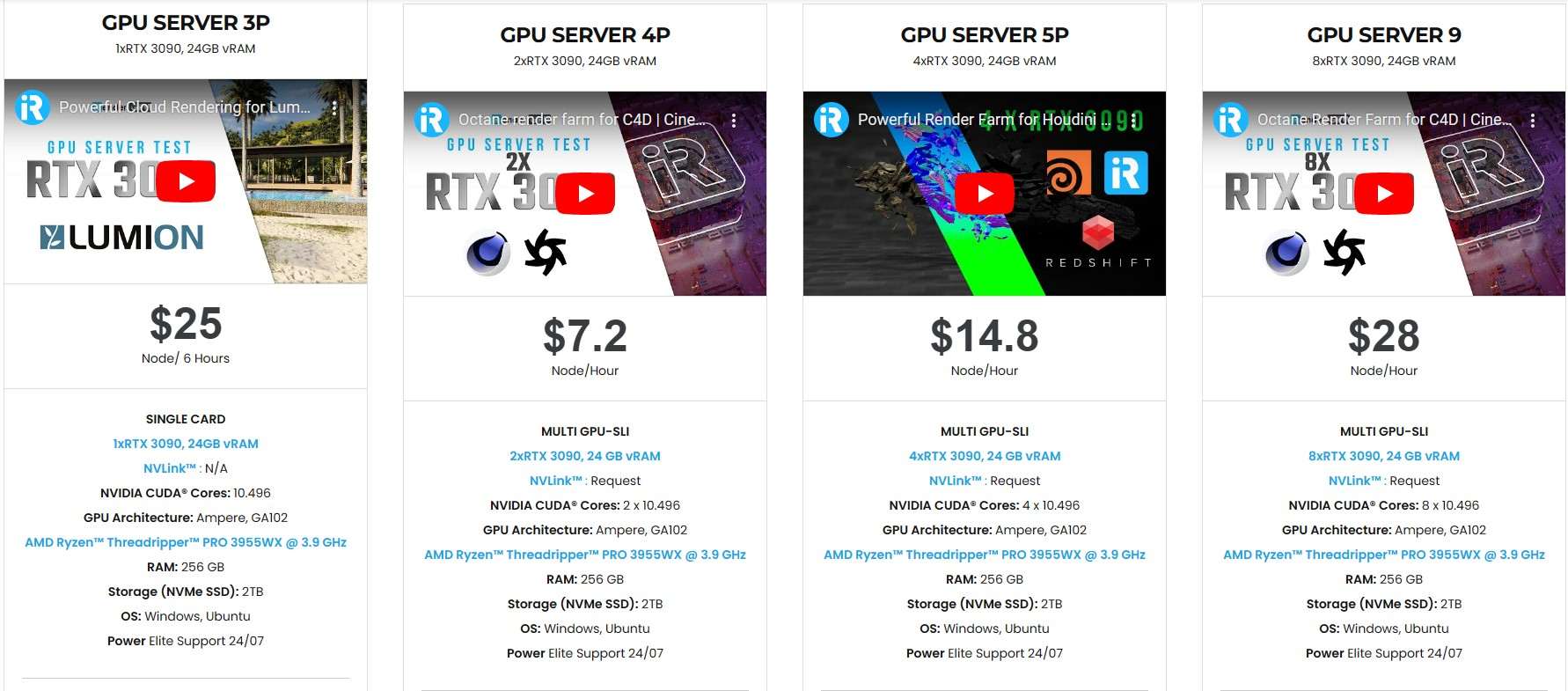 Specially, we just released our new package server 4S (2 RTX 4090) and server 5S (4 RTX 4090) , you can refer its configuration as below:
2. Blender server test on iRender
Let's check out the rendering performance in Blender on RTX 3090 and RTX 4090 servers. 
3. Our Customer Support and Technical Team available 24/7
In case you have any problems or questions, don't hesitate to contact the 24/7 support team. We will be happy to help you with your questions and problems at all times.
Besides, iRender always has a special deal for you. This month, we are running a SPECIAL PROGRAM: 20% Additional Bonus for new clients who register an account and make a top-up within 24 hours of registration.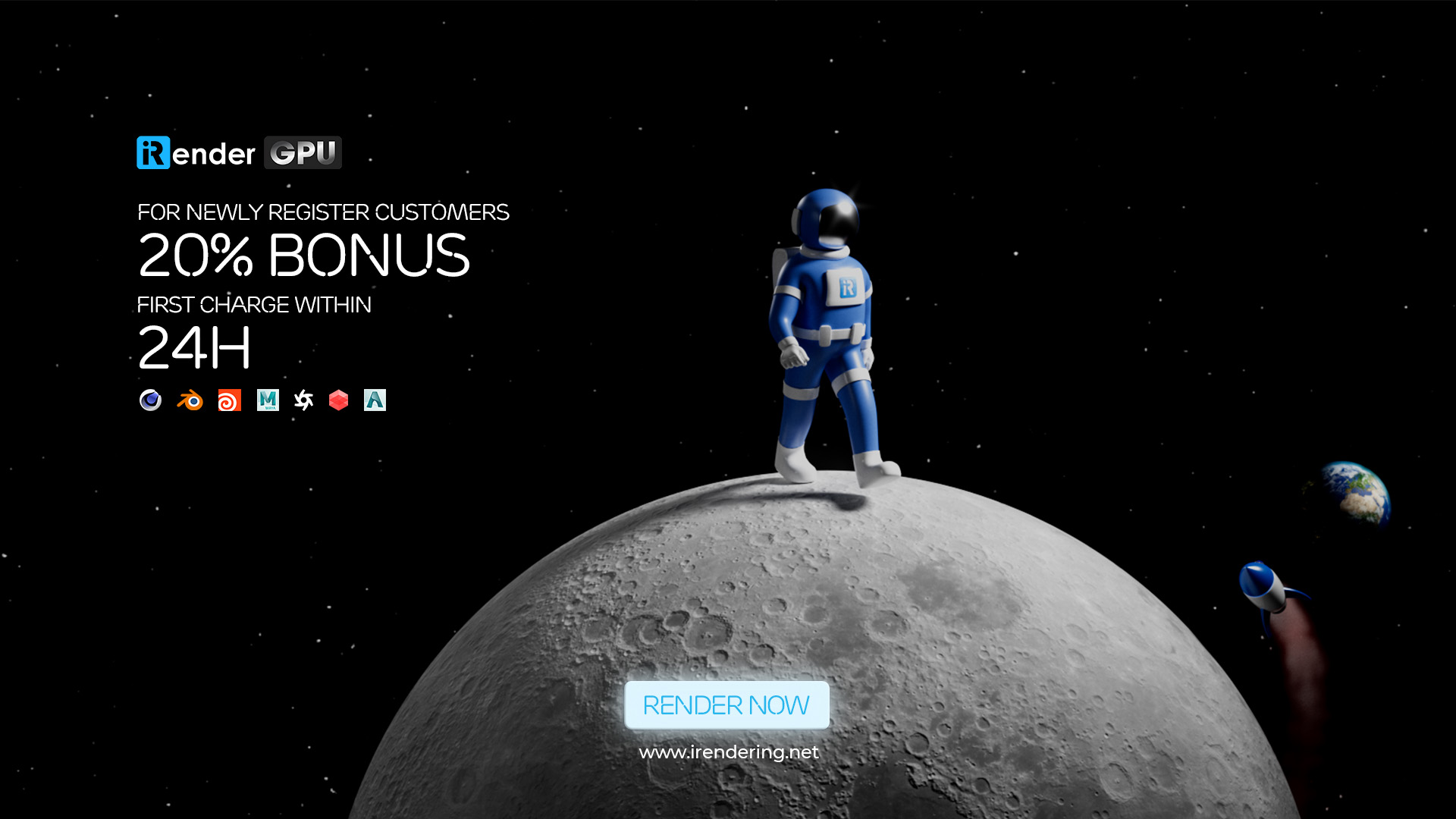 Get the FREE COUPON to try our high-end computers for your Redshift projects now! For further information, please do not hesitate to reach us at [email protected] or Whatsapp: +(84) 916017116. 
iRender – Happy Rendering!
Using Normal Maps in Blender with iRender